WHY STYX?
Watches whisper tales of time - they might be gifts from loved ones, markers of significant milestones, or heirlooms passed through generations. Each tick narrates stories of love, achievement, and memories we hold dear. At STYX Watch Protection, we understand the immeasurable value behind every timepiece. Just as you cherish every moment it recounts, we are devoted to shielding it from harm. Because every watch tells a story, and every story deserves to be preserved."
PRECISELY CUT with minimal visual impact
Each Styx Watch Protection kit is custom-fitted to a specific watch model using the latest 3D scanning technology. The expertly cut paint
protection film is easy to apply in the comfort of your own home. Enjoy comprehensive protection against accidental scratches, chips, and more.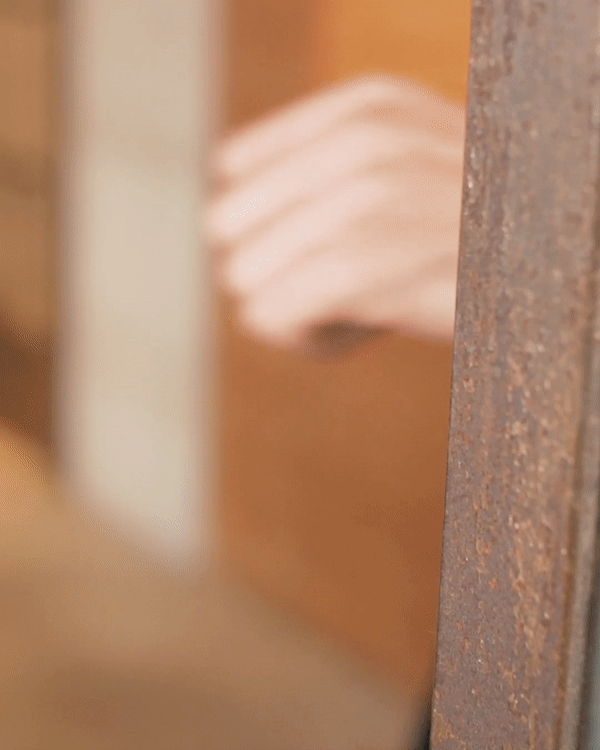 ALL AROUND PROTECTION
The polyurethane film used in Styx kits is treated with a nano top coat.
The coating's compact structure prevents the formation of scratches to preserve a pristine appearance.
EASY TO APPLY
STYX protection kit is designed to be installed at ease. All tools required
is included in the package. The protector gives good amount of buffering time for you to adjust the position of the film. Dip , Stick and wait for it to dry then your watch is well protected.