Tony Posted on November 03 2023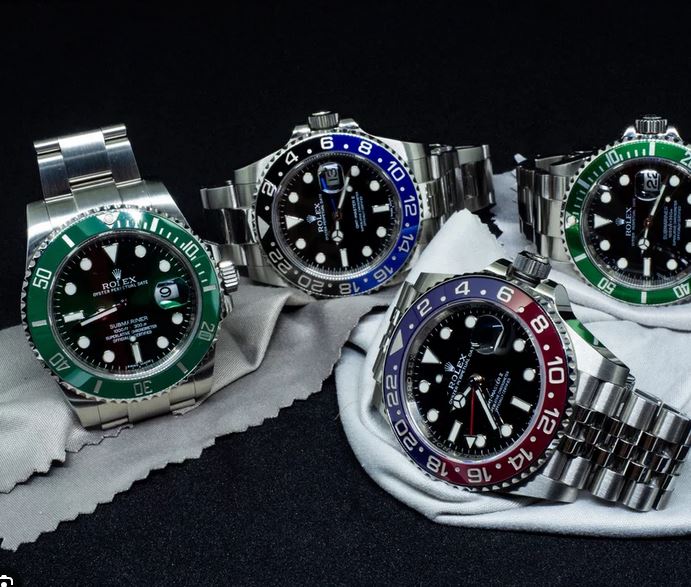 In the dynamic landscape of the luxury watch market, we find ourselves in yet another month of noteworthy developments. Within the Rolex sector, sales persist at a measured pace, reflecting a calculated response to prevailing conditions. A meticulous review of data from various platforms reveals that the Rolex Index commenced October at 26,943 and concluded at 26,706, marking a 0.87% decrease over the month.
Notwithstanding the general trend, the GMT Master II 126710 emerges as a standout with a slight increase in value. Commencing the month with an average price of $19,120, it closes at $19,180, signifying a modest 0.3% appreciation.
On the contrary, the esteemed 116500 Daytona model experiences a 1% reduction in value, with an average price of $27,715 at the end of October. Similarly, the venerable Submariner records a 1.2% decrease, settling at $15,336 in market value.
These market insights are presented to you by STYX Watch Protection, with data sourced from the reputable watchcharts.com.